New ATV axle page
Developing a replacement driveshaft for the problematic O.E. Polaris Ranger
NEW Replacement CV axles for: Artic Cat, Honda, Kawasaki, Polaris, Suzuki,Yamaha . Click for catalog. If your ATV is not cataloged please call or email us as new parts are being added all the time.
NEW line of ATV axles for most makes and models. Brand new ATV axles ranging in price from $115.00-125.00
We can re-manufacture your shafts or supply new joints.
We can re-manufacture axles for your ATV, UTV. We can repair or make axles for discontinued, out of business obsolete ATV, UTV, electric ATV UTV manufacturers STEALTH etc.
Not only does CVO Inc. supply replacement CV for ATV and UTV we also develop axles for manufacturers of ATV and UTV's.
We carry boots and inner cv joints, and outer shaft assemblies. Our line is increasing all the time to include makes and models not covered.

Shafts made for the Carter buggy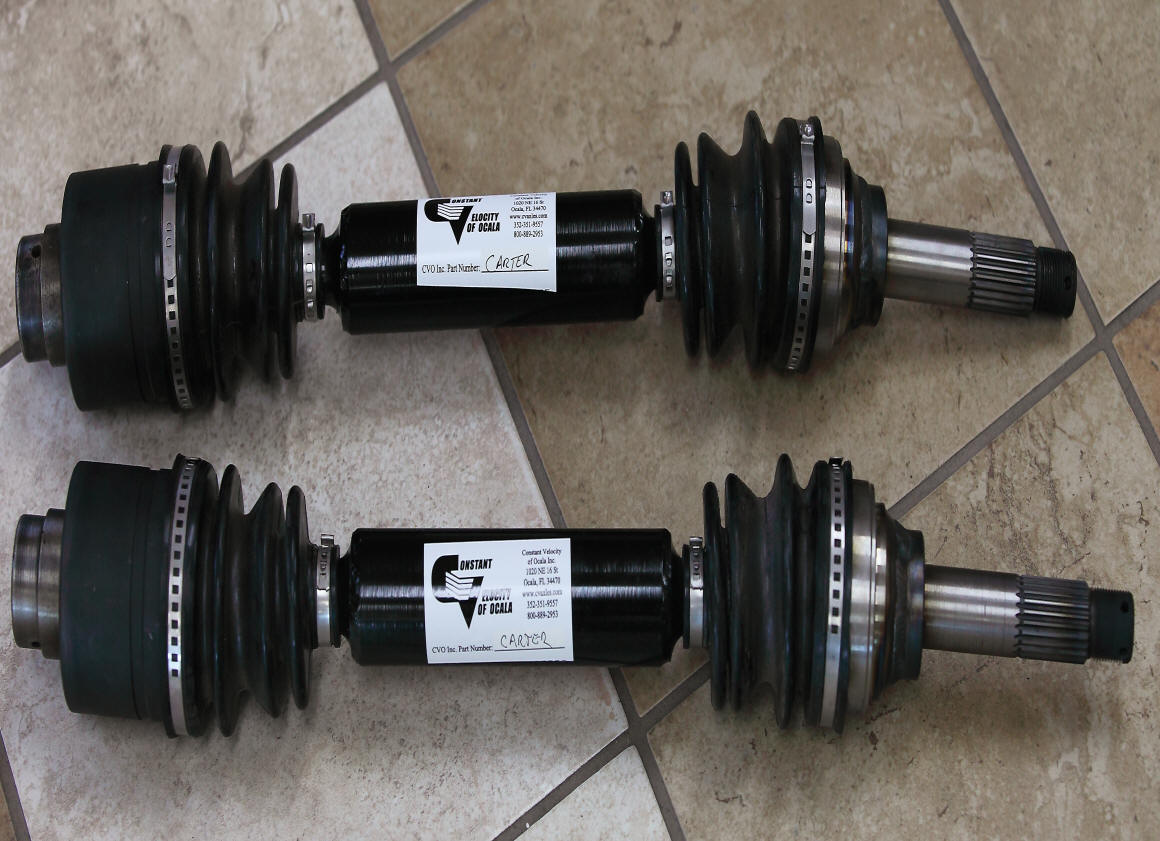 Inboard joints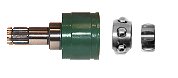 Boot kits

Outer shaft assemblies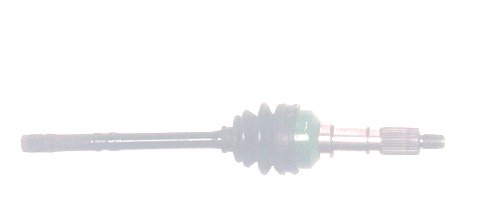 Clamps